WE OFFER YOU THE FOLLOWING GAMES IN OUR CASINOS:
SLOT MACHINES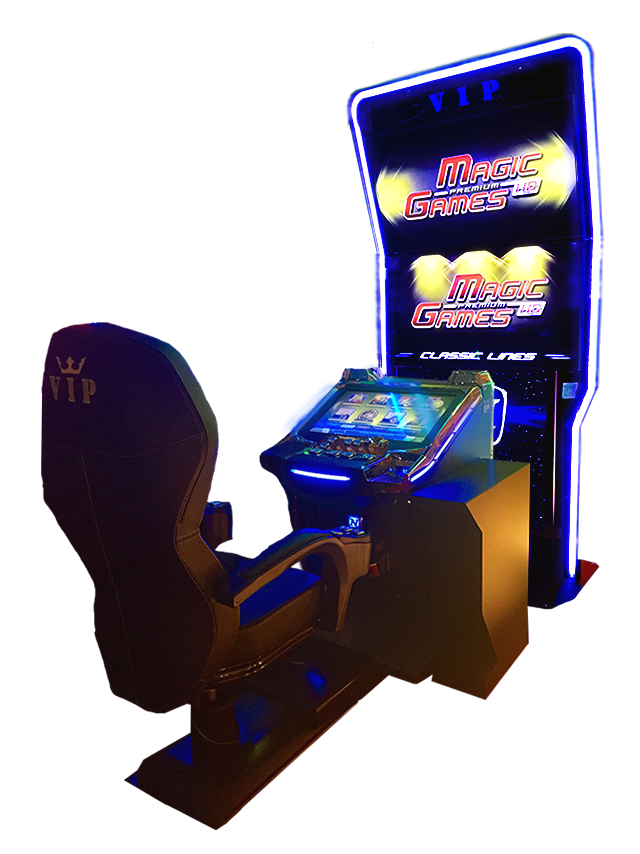 We offer you all our classic games and also our newest developments on our NOVOMATIC slot machines and VLT machines.
Try only by us our new and luxurious Novomatic VIP automats.
On every terminal we offer you a choice of games in multi-game mixes from our rich collection of games. In case you would like to switch to another machine, you can easily do so, by printing out your winning ticket and inserting it into the desired machine. For this reason, all of our casinos are equipped with the latest ticket-in/ticket-out-system (TITO). Meanwhile we also offer desirable ADMIRAL Jackpots on three different levels, which, in some of our casinos you can even enjoy on multiple Jackpot Islands.
LIVE GAME
In our casinos you can play all the classical and popular games, aloongside the newest developments of the Live Game sector:
American Roulette

Black Jack

Perfekt Pair

Ultimate Texas Holdem Poker – Bad Beat Bonus

Admiral Holdem Bonus - Bad Beat Bonus

Russian Poker
To receive up to date information regarding which casino offers which type of live games, please visit the respective casino website.
ELECTRONIC ROULETTE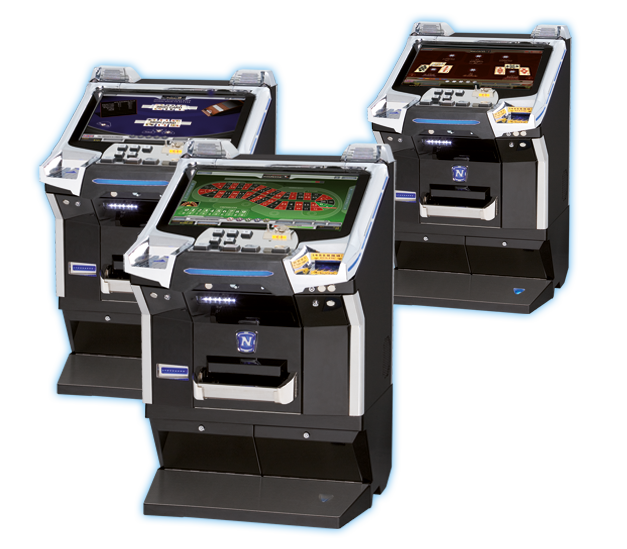 With our high tech Roulette system you can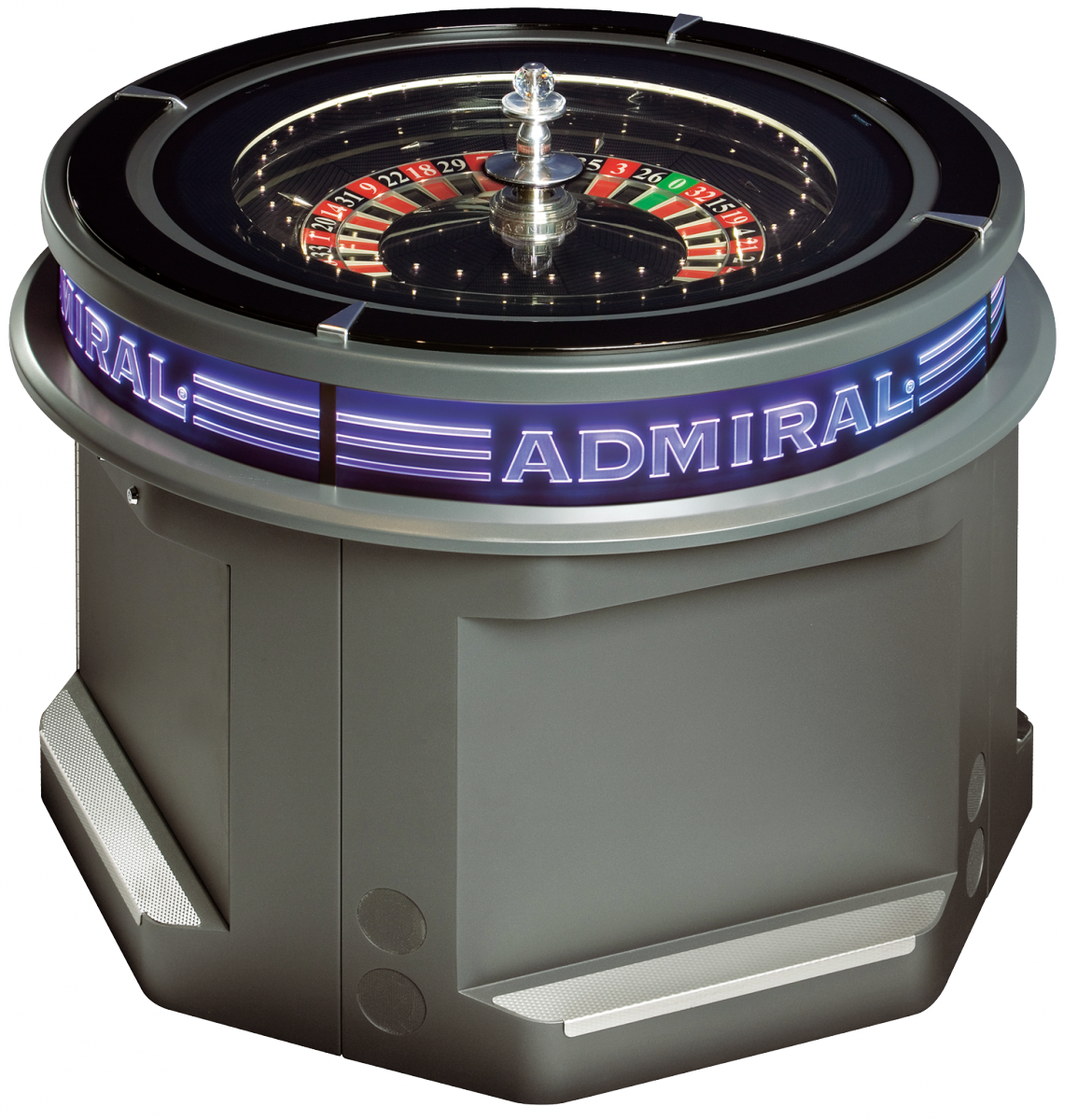 either choose to play with an automatic machine driven by a compressed air cylinder, or you can choose to play on live game tables with a croupier. You also have the opportunity to choose one of these options at one game station. Our modern NOVO LINE Novo Unity™ II systems allow you to play roulette as well as the slot games on one and the same terminal.
Panther Roulette™
This is an electronic Roulette, where the player can bet on a classic touch screen betting pad and can decide when to shoot the ball into the cylinder.